Leaving a legacy 
Naicam museum
In 1923 the first floor of the Pioneer School was built with the completion of the second floor in 1928.  This building was later converted into a museum which was officially opened in 1974.  In 1981, the museum was declared a Heritage Property.  Remnants from our past have been collected and donated to commemorate our history.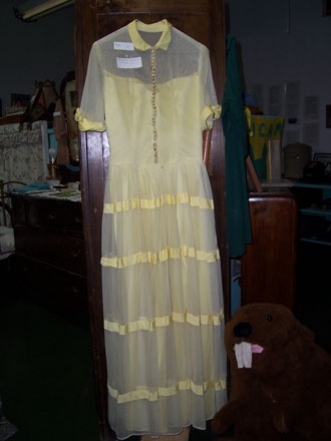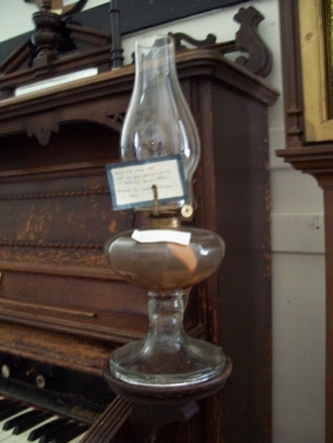 Leaving a legacy 
Naicam museum
The Museum houses many items of interest from young to old. As we develop the site watch for pictures and stories of Naicam and area.
Our startups
Items
Startup rocket
Leaving a legacy 
Naicam museum
About us
Lest We Forget
Local residents, past and present, that have served.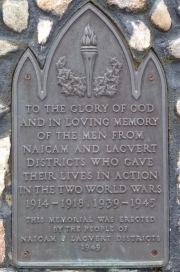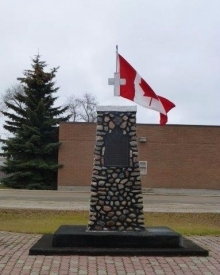 Startup rocket
Leaving a legacy 
Naicam museum
Naicam Museum has reseources for researchers who looking for information on people or area. Over the the next year we will be adding our own index of resources but for now you can start with these other online resources.
About us
ReSEARCH
www.ourrooots.ca - searchable written material, includes "Gleaning Along the Way" - history of Naicam, Lac Vert and surrounding rural area.
Rootsweb - Gord Neish has collected information on the Naicam area and families. Main information is on cemeteries and rural schoolhouses.
Startup rocket
Leaving a legacy 
Naicam museum
Contacts
Contact
About Us